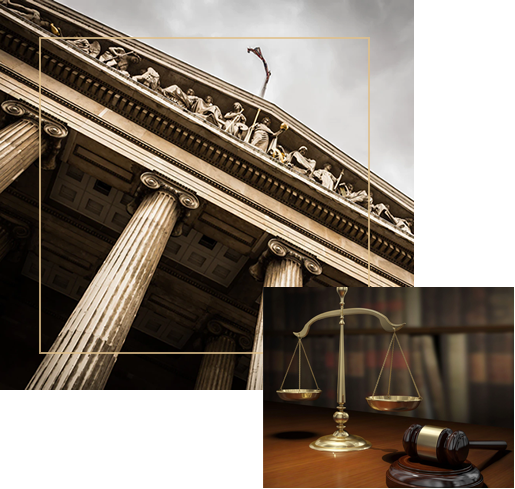 ABOUT CAM's LAW OFFICE

Our collaborative approach is what sets us apart–we do not just see it as a necessity, but as an approach that leads to prompt results. We believe that the best solutions are found outside the courtrooms, that being said, when the court is the only available option, we are strategic, effective, and on your side.
OUR MISSION
CAM's LAW OFFICE is committed to delivering top-notch legal services tailored to clients of all financial abilities. We take our time to listen to and understand our clients' concerns and customize a solution that directly responds to their individual needs.
Call or Email now for a Legal Consultation
Please, simply introduce yourself with your name, contact information, and area of law you need help in. We are required by the Law Society to conduct a conflict check before we receive confidential information. We respond within 1-2 business working days.
Call or Email Us for a Legal Consultation
Talk to us now! +1 (431) 588-2702 OR info@camslawoffice.com